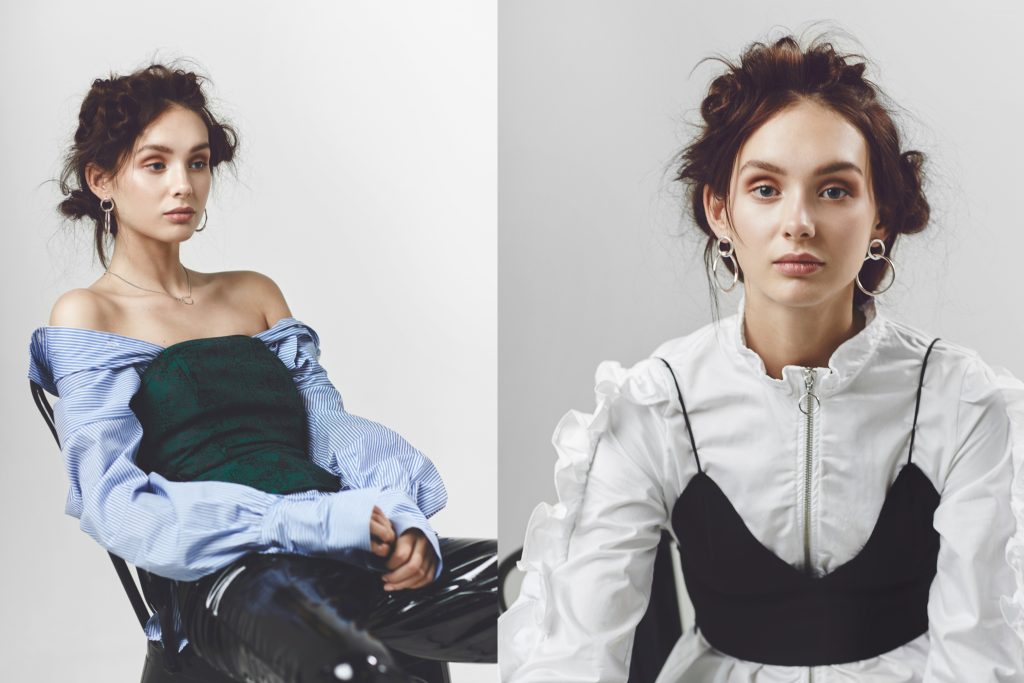 Those who know me know that I have been passionate about makeup and beauty since day one. It has always been the thing that I am obsessed about learning, whether it is for myself or for others. I could not envision myself doing any other job. I live to create and to make others feel confident about themselves.
With this passion for makeup and drive to excel, I have been determined to travel worldwide to seek out the best education and advanced training. Being trained by celebrity makeup artists has been an incredible experience for me, as well as a personal goal that I work towards. London has been my base for learning, as I love the city. I recently had the opportunity to study with Cassie Lomas and Kevin Fortune.
Which brings me to London… London is where I have truly flourished. It has opened my eyes to all that this world has to offer. The fashion world is not an easy one, by any means, but it is the world that truly makes me feel alive. Every new artist I meet along this path inspires me more. I love to collaborate with other artists and I find the work in London has pushed me to try new things and made me even more driven to advance in this field. Beauty makeup, as well as editorial shoots, are my passion. Of course I am always open to any other requests!
I am constantly researching and using the most high end, quality products for my clients, no matter what situation. This goes for the skin care I use as well. Although I do think some drug store products are great, the main products you will find in my kit are Georgio Armani, Tom Ford, Chanel, Bobbi Brown, Yves Saint Laurent, Charlotte Tilbury and more. Purposely, I chose to be trained at the same school as Charlotte Tilbury in London UK (the exceptional Glauca Rossi School Of Makeup.) I want my clients and models to always feel pampered, and confident that their face and skin will feel lovely and be gorgeous all day long.